Welcome to the Thai Missions Library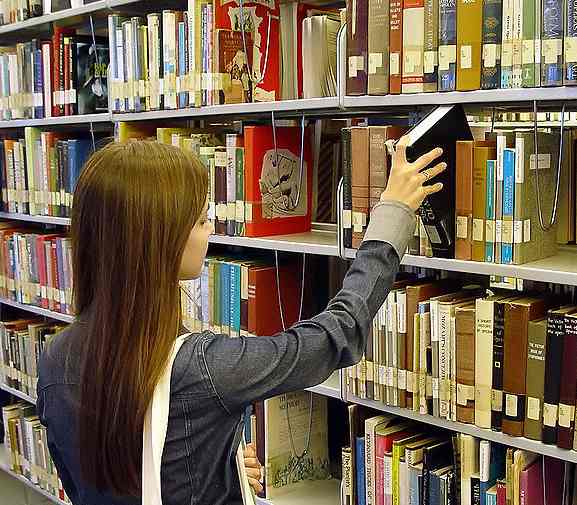 Whether you are a missionary planting churches, a missiologist writing an article, a student doing research, or simply interested in the advance of the Gospel in Thailand, the Thai Missions Digital Library is for you!
In this free, online library, you will find a wealth of books, dissertations, theses, articles, blog posts, and links about culture, church planting, church history, contextualization, leadership, and more to help you learn more about missions in Thailand. There are also maps, English lessons, biographies, and links to the websites of missionaries and mission organizations working in Thailand.
Note for users of touch screen devices
When you find the file you want to read, select the PDF icon with your finger for a few seconds until the pop-window comes up; then chose the option "Open in new tab".

Subject index
If you are looking for a resource in a particular area, read the subject descriptions below to help you find what you are looking for more quickly.

Bible - Resources pertaining to the Thai Bible, translations, versions, usage, etc.
Biography - Biographies of Missionaries to Thailand and Thai Christians
Buddhism - Buddhist beliefs, practices, rituals, ceremonies, holidays, philosophy, and Buddhist thought concerning Christianity
Church History - Resources about the history of Christianity in Thailand
Church Planting - Resources about strategy and issues pertaining to church planting in Thailand
Contextualization - Resources concerning the appropriate expression of Christian truths with the Thai Buddhist context
Culture - Resources to aid in understanding various aspect of Thai culture
Discipleship - Strategies and approaches to discipleship in a Thai context
Evangelism - Resources about the proclamation of the Gospel and conversion of Thai people to Christianity
Isaan (Northeast Thailand) - Resources that address the unique context of Isaan (Northeast Thailand)
English Lessons - Lessons, worksheets, and ideas for teaching English in Thailand (especially for the purpose of evangelism)
Leadership - Resources on the nature and structure of leadership in Thai society and in the Thai church
Missions (Thai) - Resources concerning the mobilization of Thai Christian for cross-cultural missions
Mission Organizations - Websites and resources about the particular missions organizations working in Thailand
Missionaries - Websites of missionaries working in Thailand, and articles about particular missionaries
Statistics & Maps - Statistics and maps of churches and Christians in Thailand
Syncretism - Resources addressing the merger and influence of other religious beliefs and practices into Christianity
Tribal - Resources addressing ministry among tribal groups living in Thailand
Do you have the rights to Christian resources that could be included in this library? Please let us know